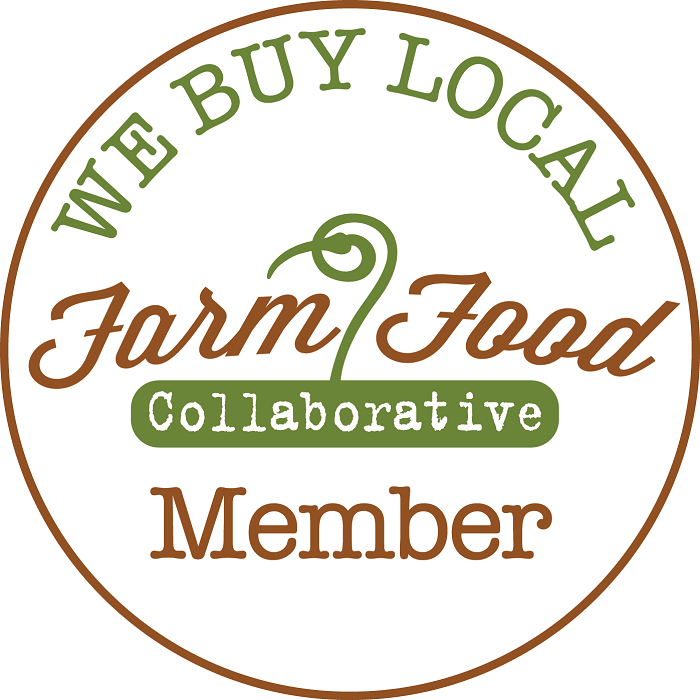 The Farm Food Collaborative is North Alabama's first local food hub! We help family farmers sell fresh, locally grown fruits and vegetables to public schools, hospitals, grocery stores, restaurants, and workplace cafeterias.
We aim to
Increase access to healthy food choices; and
Keep food dollars local.
The Farm Food Collaborative is a membership based project. We are proud to be a member.
Local family farmers are members, and buyers such as school districts, distributors, grocery stores and restaurants are also members.
When a buyer becomes a member of the Collaborative, you know they are sourcing fresh locally grown produce such as sweet potatoes, heirloom tomatoes, green peppers, kale, lettuces, strawberries and more from local farmers when in season.
The Farm Food Collaborative makes supporting local foods and farmers easy!